Transformative Relationship Mediation
Transformative Relationship Mediation (TRM) is a specialist form of Family Mediation, that works to help couples who are experiencing high levels of interpersonal conflict to peacefully resolve their issues, in a future focused and respectful manner.
TRM assists the couple to move forward together, without the threat of separation hanging over their relationship. Taking the 'Stress and Anxiety' out of the equation.
Resilient Families mediators can help you to explore your issues and negotiate with your partner in a confidential and realistic manner. With the aim of discovering the core issues and coming together in formulating options, so you can move forward together.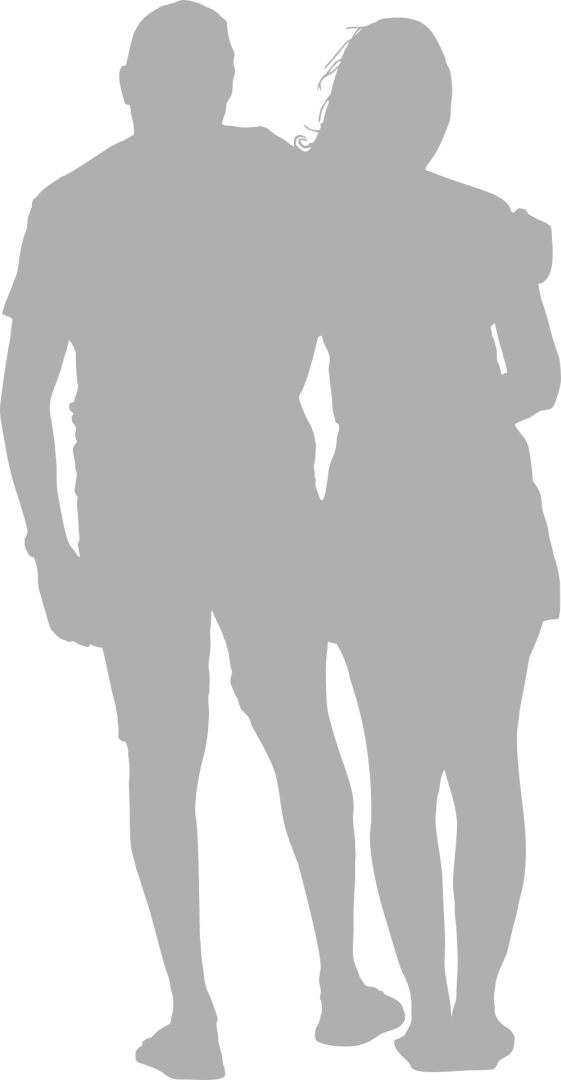 Transformative Mediation has its roots back in the 1970's. The term and approach were first formalised in the Bush and Folger book, The Promise of Mediation first published in 1994, which specifically outlines a framework for transformative mediation.
As compared with problem solving mediation which is aimed at resolving specific disputes between parties and coming up with mutually acceptable solutions to the immediate, short term problems, transformative mediation aims to facilitate a deeper change in people and their interpersonal relationships, beyond just remedying short term problems.
In the introduction to The Promise of Mediation they say, "mediation's greatest value lies in its potential not only to find solutions to people's problems but to change people themselves for the better, in the very midst of conflict." (Bush, 1994)
In Transformative Relationship Mediation (TRM) the mediator's goal is to help the clients achieve this long-term change to their interpersonal relationship and see this as much more important than solving any specific problem currently impacting the parties.
Transformative Relationship Mediation
Face-to-Face service within 20 km of Logan (Brisbane), Queensland.
Face-to-Face service within 20 km of Townsville, Queensland.
Face-to-Face service within 20 km of the Gold Coast, Queensland.
Face-to-Face service within 20 km of Perth, Western Australia.
Video Conferencing (via Zoom) throughout Australia.
For an obligation free chat
Copyright © 2020 | Resilient Families